In the News
Greenhouse Canada Magazine
The Original Garden Broom Goes to Hollywood!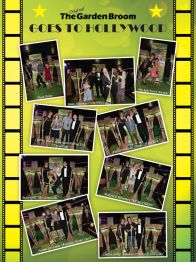 Homes & Gardens Magazine
Newspaper Articles
Online
Advertisements
Television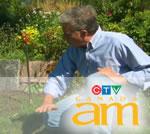 Canada AM – August 29, 2012
Click here to watch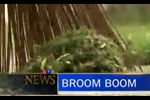 CTV News at 6 Coverage, Broom Boom – June 14, 2012
At 12:12 in the clip, you will find the latest news coverage of the original garden broom on
CTV News at 6.
Click here to watch
Vancouver Riot Clean-up
We donated the Original Garden Broom to help clean up the mess after the terrible riot in Vancouver.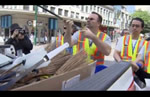 Strangers come together to clean up Vancouver
CTV News Coverage of the Vancouver Riot Clean-up
June 16, 2011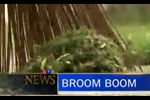 Broom Boom – June 14, 2012.
At 12:12 in the clip, you will find the latest news coverage of the original garden broom on
CTV News at 6.
June 14, 2012 Click here to watch