Connecticut Flower & Garden Show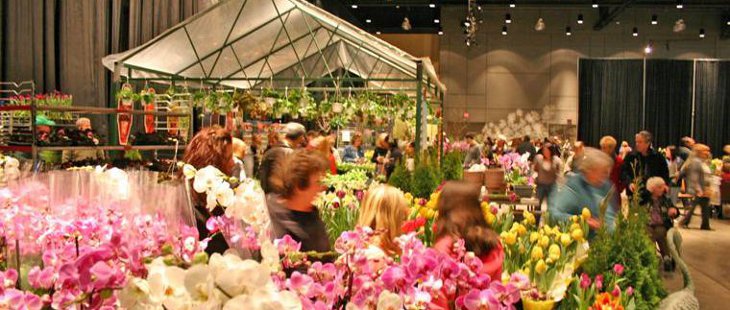 Location: Connecticut Convention Center, 100 Columbus Boulevard, Hartford, CT
When: February 18 – 21, 2016
Website: http://www.ctflowershow.com/
Description:
Gorgeous landscape exhibits constructed by some of the most talented landscape designers in Connecticut. The award winning landscape exhibits occupy over an acre within the Convention Center Exhibit Hall. Landscapes in full bloom with lush green grass and fragrant flowers continue to amaze attendees each year.