Chicago Flower & Garden Show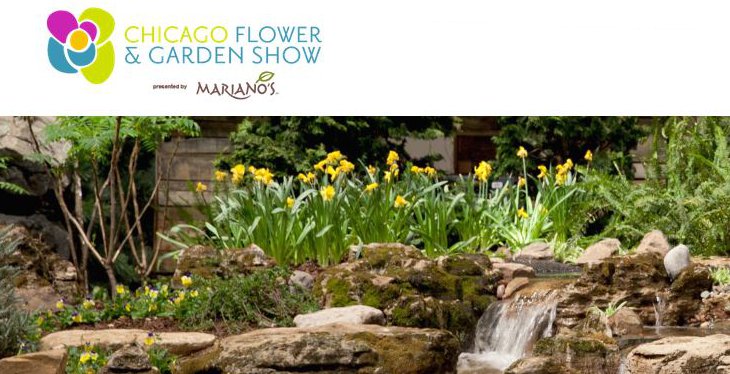 Location: Navy Pier, 600 E. Grand Avenue, Chicago, IL
When: March 12 – 20, 2016
Website: http://chicagoflower.com/
Description:
With all this Chicago spirit and love, you have to be asking, "What does this have to do with the Chicago Flower & Garden Show?" Well, in honor of this city in a garden, the 2016 show theme will be applauding all that is wonderful about Chicago. From urban design innovations to cutting-edge food fusions to leaner and greener living, Chicago is where ideas are born and built.
The nine-day event will feature 20+ life-sized gardens that you can walk through, daily seminars, DIY workshops and a bustling marketplace. Perfect for families, gardening veterans and newbies, the 2016 Chicago Flower & Garden Show will be an event filled with hands-on experiences and non-stop fun. So join us this March as we inspire, motivate and educate visitors of all ages with what Chicago is.